Do you love a side kick to your curry?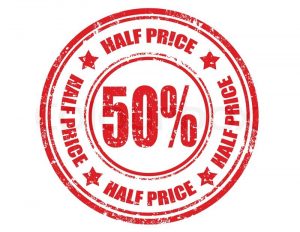 Take advantage of our Feisty Apple & Mango Chutney and Tangy Lime Pickle now at Half Price!!
Both only £1.25 each. (limited time only)
What a better time to stock up on these two delicious accompaniments & take advantage of Punjaban's March promotion.
They both compliment any tasty Punjaban curry, poppadoms or even a simple cheese toastie.
What are you waiting for!
Click on the images below to order yours now!