Assorted Samosa Range x 24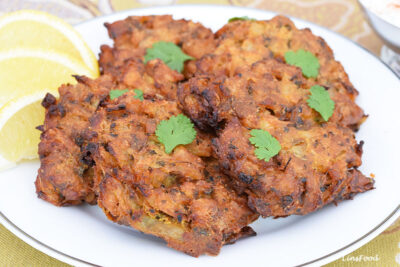 6 of each, of these delicious treats!
Indulge in a variety of our handmade samosas – including:
Vegetable
Chicken Tiika
Lamb
Onion Bhaji
***can be frozen***
Please see individual products for Free From information
+ / -
Nutritional Information - per 100g
Ingredients
Please see individual products for individual ingredients
How to use
REHEAT: For best results place in the OVEN: Pre-heat oven to 180ºC and re-heat for 15-20 minutes in baking tray.
Alternatively, place in a microwave for 50 seconds. Based on a 800W microwave.
Make sure these are piping hot!! (For deliciousness & for your safety!)
#BestHomemadeCurry
Hashtag your pictures and we will upload the best ones here.
Send me recipes and product updates
Send me recipes and product updates